Paulo da Costa
Hypnotherapist, Astrologer , Life Coach
Online Sessions
I have been doing UK and overseas online sessions of hypnotherapy and coaching. I provide sessions in English, Portuguese and Spanish.
I also provide online sessions of astrology.
Find out more →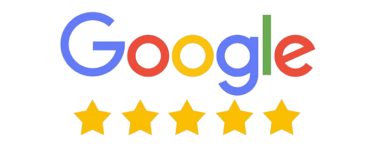 Did you know that with hypnotherapy you can overcome fears; anxiety; lack of self-confidence,
to stop smoking and drinking among other conditions?

Did you Cognitive Behavioural Therapy, commonly known as CBT, is highly effective in dealing with anxiety and stress? Did you know that CBT is the prefered talking therapy advised by the NHS? Did you know that the waiting time for CBT at the NHS can be almost 1 year?

People only connect with a therapist because they need to. The 3 main therapies I provide are mainly put into place to help you to heal; reach a solution and empower you! 
Nobody has contacted me just out of sheer curiosity unless it is for an astrology appointment.
Some people are curious to understand what that mysterious art is all about… 
What people don't know is that kings and rulers have been using astrology as a tool from ancient times right up to today.
If you feel lost, if you need guidance or if you want to know more about your past, present and future situation, astrology can certainly help. Astrology can help discover parts of you that you might not be aware of. It can give you in-depth knowledge from areas of your life like work; career; relationships with parents; love relationships; belief system; inner perceptions; money; childhood; health, etc.
"Millionaires don't need astrologers, billionaires do"– JP Morgan.